OUR TEAM
No One Does It Better Then us
An Experienced Team
Paragon Technologies is led by an experienced team of managers, with diverse skills and experience.
Engineering & Manufacturing
David Hernandez, Manufacturing Manager
When they sent their service engineer out, he helped us, and he had their best knowledge that helped us out in ways we never expected. He had 25 years in power generation.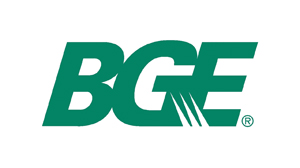 We purchased contact seals from Paragon. They are the only company that had this type of seal. That is why we went to them. The standard seals were wearing out prematurely.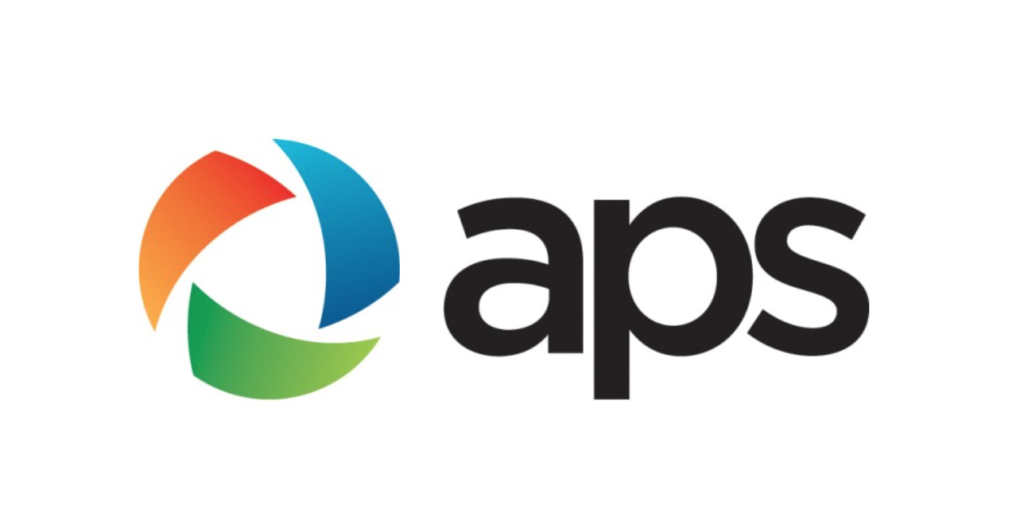 The planners tend to feel comfortable calling a Paragon person and discussing a plan and talking through recommendations. There is a valued relationship there.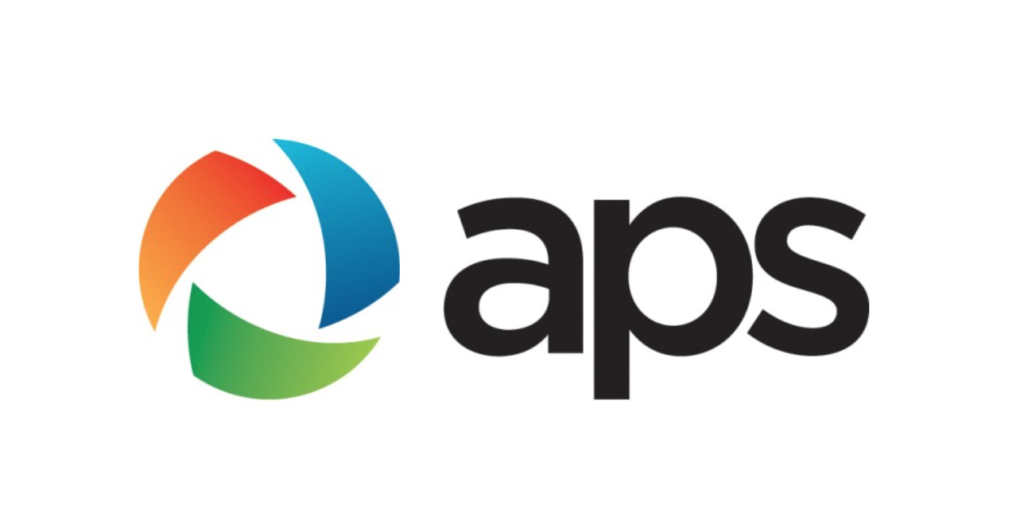 I value the strong relationship with Paragon that I have. They have been very customer oriented.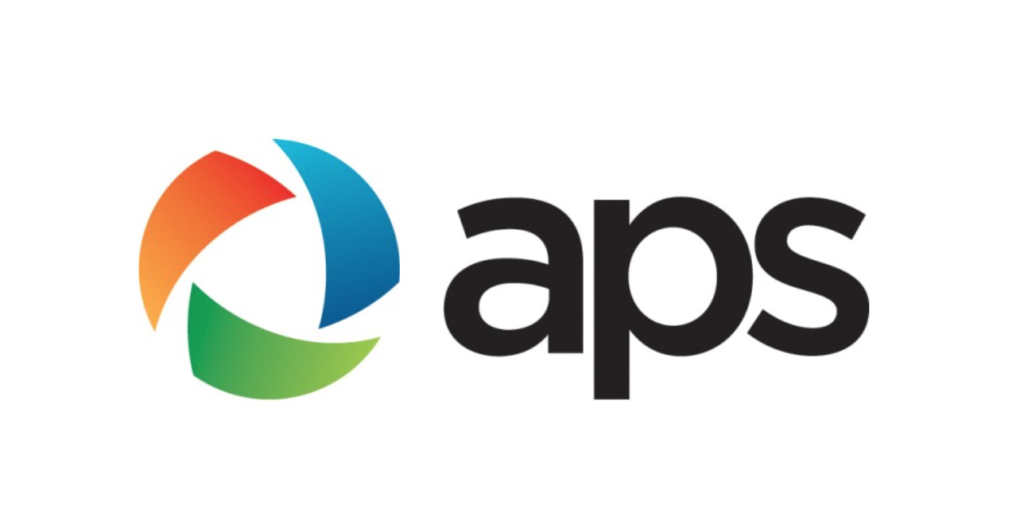 OUR MISSION
PRECISION, RELIABLE, QUALITY
For plant operators with limited time to identify and solve problems involving air heaters, who struggle with managing contractors in an environment where there are continual unforeseen challenges, Paragon's mission is to deliver the air heater industry's best customer service and product solutions any time of day.
100
SATISFACTION GUARANTEED