Basketed Element Heating Element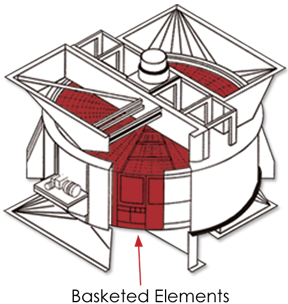 Paragon offers a full range of heating element surface configurations for both Ljungström® and Rothemühle™ airheaters. To insure optimum performance and life under a variety of plant environments, we use steel manufactured under the latest ASME standards for high strength low alloy steel with enhanced corrosion resistance. The basketed elements are built to precise geometric configurations and lengths to assure maximum heat transfer and airheater efficiency.
Recent changes to plants including the addition of SCR's and the conversion to PRB coal have placed new emphasis on airheater element performance. The correct configuration, material, thickness and rigid manufacturing quality control processes are vital to the performance of the unit. This is in addition to providing the best material and manufacturing quality in the industry.
Heat Recovery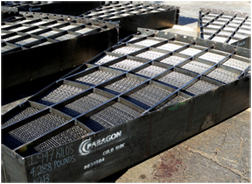 In the airheater there is a heat recovery cycle. The continuously rotating cylinder, called the rotor is packed with thousands of square feet of specially formed sheets of heat transferable surface (heating element). As the rotor revolves (at 1 to 3 RPM's), waste heat is absorbed from the hot gas as it passes through one half of the structure. This accumulated heat is released to the incoming air as the same surface passes through the other half of the structure. Thus resulting in a continuous heat transfer cycle, the elements are alternately exposed to the outgoing flue gas and incoming air streams.
Element Materials
Paragon can provide several high quality steels for use in airheater element. All steels used by Paragon conform to ASTM specifications and mill certifications are provided to our customers with each order.
Carbon Steel
Paragon supplies at a minimum ASTM 1008 steel whenever carbon steel element is specified. Mill specifications are supplied to verify that all Paragon supplied carbon steels comply with the ASTM 1008 standards.
Steels with Enhanced Corrosion Resistance
The Cor-Ten® ASTM A606-04 standard covers High Strength, Low Alloy (HSLA) steels with enhanced corrosion resistance. The corrosion resistance of these steels is measured and established using the ASTM G 101-04 standard (Standard Guide for Estimating the Atmospheric Corrosion Resistance of Low-Alloy Steels) and a corrosion index is established for each steel that corresponds to the material's resistance to material loss in corrosive environments. Based on the G101-04 standard, all ASTM A606-04 steels typically have a minimum Corrosion Index (CI) of 6.0. By way of comparison, A-36 carbon steel has a Corrosion Index (CI) of only 1.1.
Paragon can supply two different types of ASTM A606-04 steel:
• ASTM A606-04 Type 2 is a High Strength, Low Alloy (HSLA) steel with Enhanced Corrosion Resistance with a
Corrosion Index (CI) of 6.0
• ASTM A606-04 Type 4 is a High Strength Low Alloy (HSLA) steel similar to Type 2 but with additional alloying
elements that establish a Corrosion Index (CI) of 8.0
Flexible Basket Seals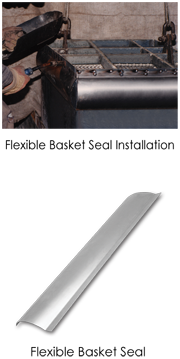 As airheaters get older, greater tolerance is sometimes necessary to overcome distortions in the diaphragms and inside the airheater. As basket manufacturers usually allow a ¼-inch or 5mm tolerance each side of a basket, it is easy to see how large gaps down the sides can occur. The air/gas will always find the easiest route, resulting in a disproportionate amount of air/gas that bypasses the baskets leading to an inefficient airheater, as well as persistent erosion problems. Paragon has developed the Flexible Basket Seal, which is simple to install, does not affect ease of basket replacement and significantly reduces air/gas element bypass, which optimizes airheater performance. The Flexible Basket Seals are cone rolled ASTM A606-04 type 2 material that is stiffened at the extremities. The plate is welded to the basket frame to eliminate the gaps between baskets and the diaphragms thus directing and concentrating the air and gas flow through the heat transfer element of the baskets. More flow through the baskets increases heat transfer, reduces leakage and helps cleanse the baskets by blocking the easiest path for air and gas to travel.
Element Types

DU Series
The DU (Double Undulated) Series of hot and intermediate layer element has been the mainstay of the industry for many years. Paragon produces the full array of DU element including the standard DU 2.9-2.5 as well as the less common DU 3.4-2.3 and the newer, DU7™ element. The common characteristic of DU element is the alternating stacking of "Undulated" element sheets with sheets that contain both undulations and notches. The increasing number designations represent the increase in spacing between adjacent sheets.

DN Series
The DN (Double Notched) series of element profiles (ranging from DN2.9 to DN7) offer reduced fouling and better clean-ability when compared with the equivalent DU elements, while maintaining similar pressure drop and heat transfer characteristics. Unlike DU, DN element contains notches as well as undulations on all of the element sheets.

DL Series (Loose packed)
The DL (DN Loose Pack) series of element profiles offers enhanced cleanability with coals such as PRB that tend to produce "popcorn" ash deposits in the airheater. The configuration of DL element is identical to that of DN; however the element are stacked loosely within the baskets allowing them to move back and forth up to one inch during soot blowing. This movement allows ash deposits to work their way through and out of the airheater. DL element profiles can only be used in airheaters with vertical shafts.

FNC
FNC (Flat Notched Crossed) element has higher thermal performance and lower pressure drop than standard DU element. It is mainly used in low fouling applications such as oil and gas since it is extremely difficult to clean. With the advent of SCR systems that can produce ABS fouling, FNC element is often replaced with easier to clean element configurations.

NF Series
NF (Notched Flat) element has been a mainstay for cold end element for many years. Although relatively low in thermal efficiency, its wide open configuration (axial oriented Notched sheet followed by a Flat sheet) makes NF element ideal for the cold end of coal fired units where condensation combines with ash resulting in plugging and corrosion. The most common configurations of NF element are NF6 which has large, open spaced notches and is ideal for high ash coals and NF3.5 for low fouling fuels with high acid dew points. NF element is usually provided in the thicker 18 gauge steel for increased life, and because of the corrosive environment in the cold end, Paragon produces NF element using High Strength Low Alloy (HSLA) steel with Enhanced Corrosion Resistance in conformance with the ASTM A606-04 standard.

NU Series
NU (Notched Undulated) is similar to NF but contains an undulated sheet in place of the flat sheet used in NF. NU has better heat transfer characteristics than NF and can be used on cold end applications where the potential for plugging is low.

CU Series
CU (Corrugated Undulated) profiles are typically used only in natural gas fired units. CU is a compact highly thermal efficient element but with correspondingly high pressure drop characteristics as well. This element is most suitable when used with the low density flue gasses produced when firing natural gas.

ROTHEMÜHLE™ AIRHEATER ELEMENT
Regenerative airheaters manufactured under the Rothemühle ™ license employ a stationary rotor and use a unique element design which includes an embossed pattern in addition to notched and undulated patterns in order to achieve its unique performance characteristics. Paragon is the only company in North America that manufactures the actual Rothemühle element configurations, H-8, KH-10 and KH-11.
Rothemühle™ is a trademark of it's respective company.
Ljungström® is a registered trademark of ABB Air Preheater, Inc.
When they sent their service engineer out, he helped us, and he had their best knowledge that helped us out in ways we never expected. He had 25 years in power generation.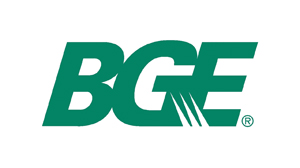 We purchased contact seals from Paragon. They are the only company that had this type of seal. That is why we went to them. The standard seals were wearing out prematurely.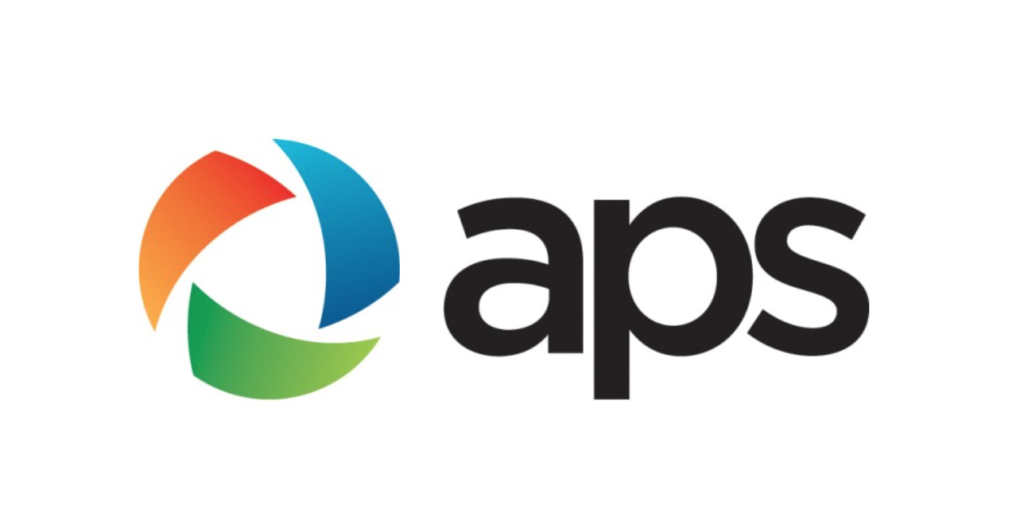 The planners tend to feel comfortable calling a Paragon person and discussing a plan and talking through recommendations. There is a valued relationship there.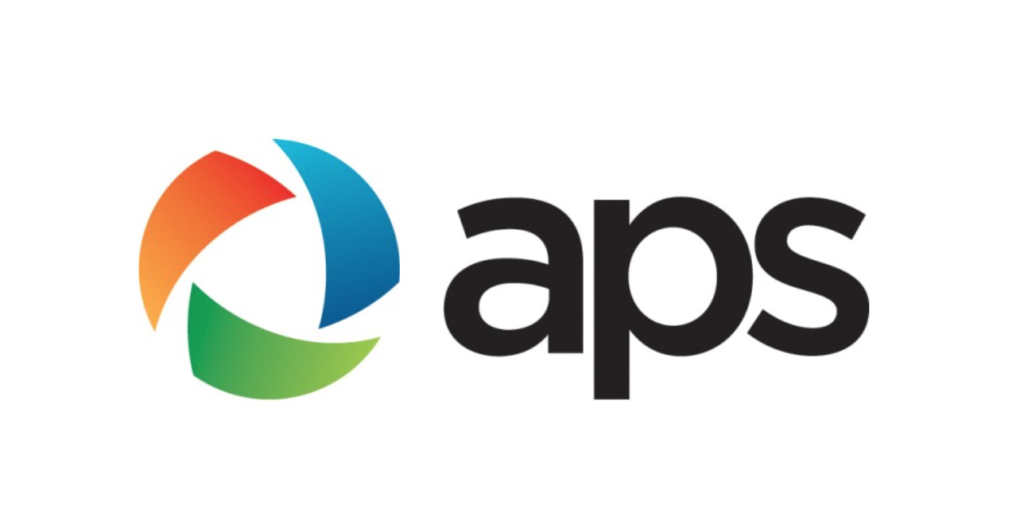 I value the strong relationship with Paragon that I have. They have been very customer oriented.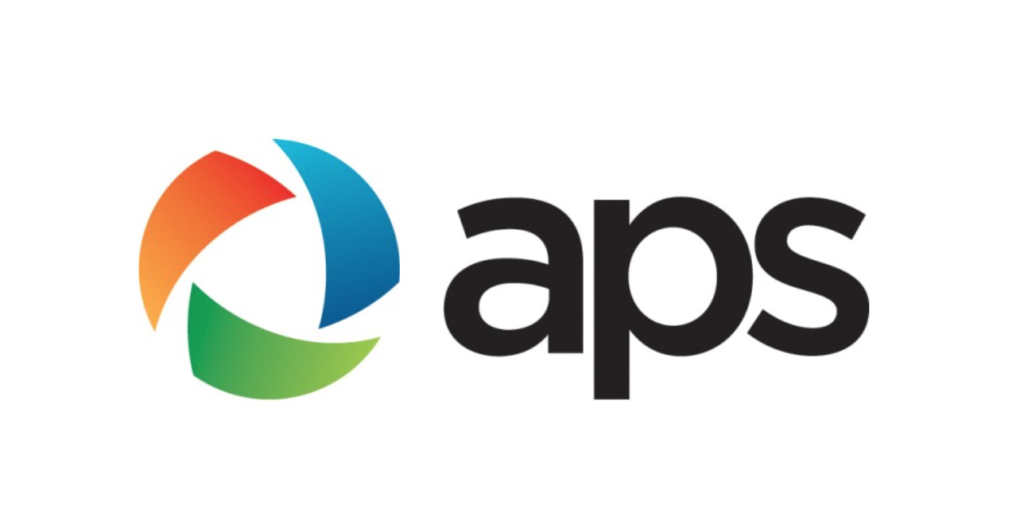 Very happy with the in-field service. There is loyalty to Paragon, based on the in-field service.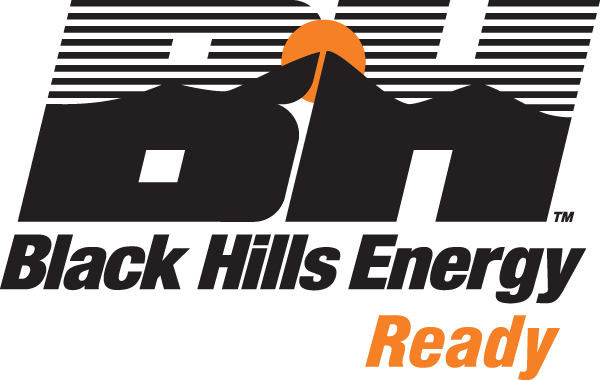 Black Hills Energy
Black Hills Energy
They have a very good crew that did the installation. They came in early. They knew what they were doing, and I didn't have to stay out their constantly, and they kept me informed.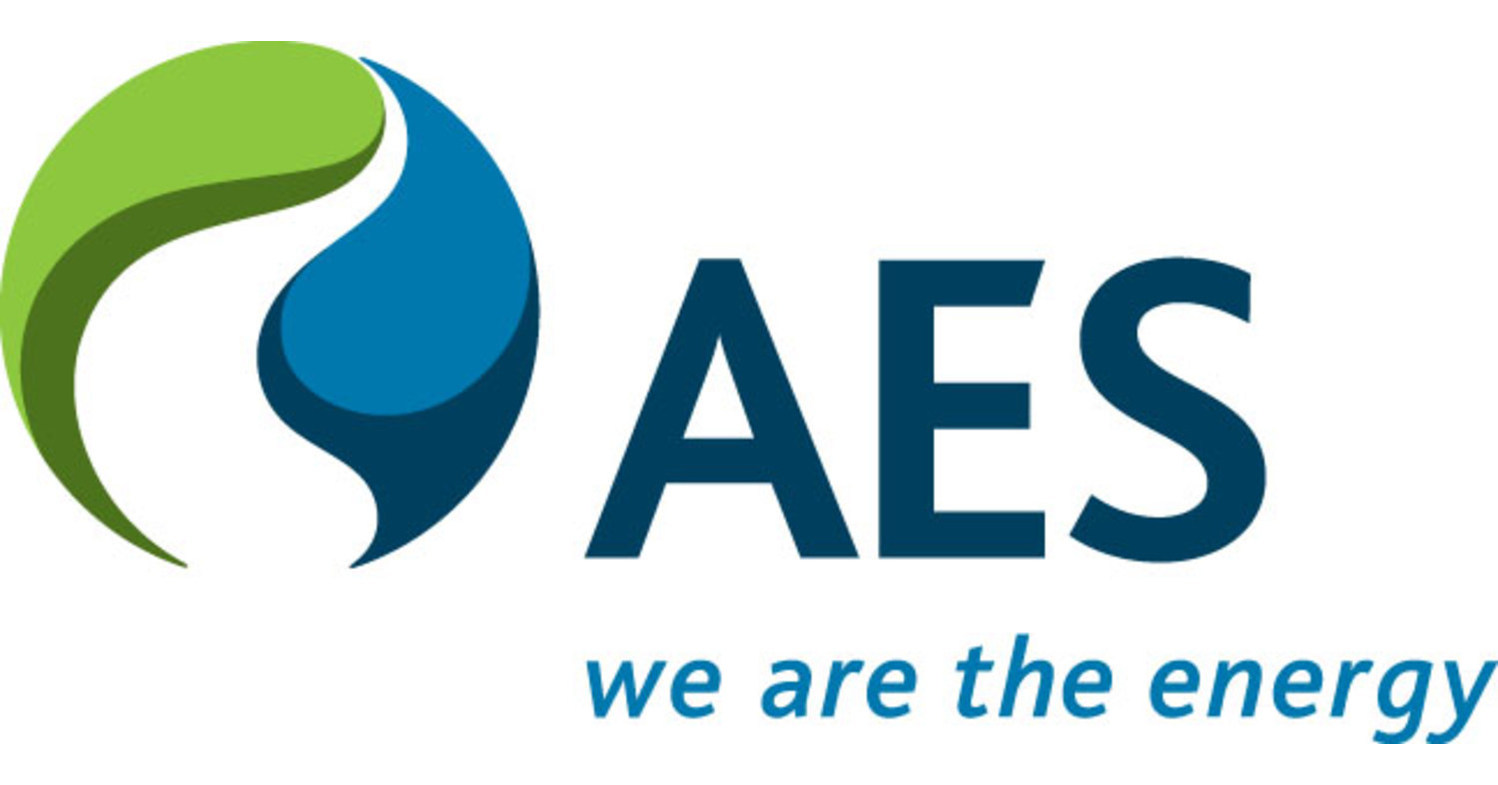 You get more of a personal care, because they are a smaller company. I work for a number of plants. I would and have recommended Paragon. I have that confidence.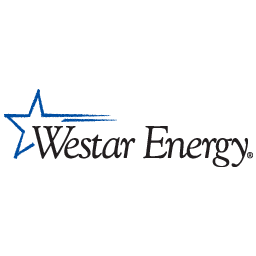 Westar Energy
Westar Energy
Customer service is the main reason for our loyalty. You always find things that are not planned for, so we need it flexibility and great service a lot during outages.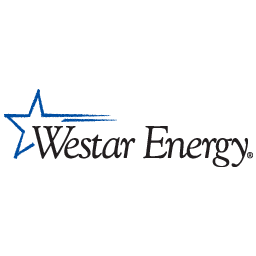 Westar Energy
Westar Energy
The customer service is what makes them unique. That is it by far. Plus, you could also say having more innovative designs. Giving the customer more options than just OEM replacements.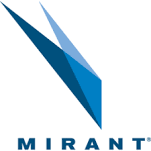 Paragon has better customer service. They are easier to get a hold of and really seem motivated to get you answers.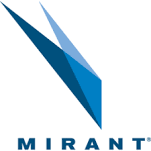 "The biggest benefits from Paragon are a better after market product, and they help me prove to my management on what we are getting (pay for performance)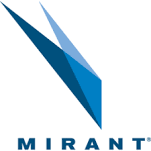 When they say something is going to happen, they deliver on it. Trust is really important. Less time for me worrying overseeing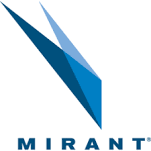 When they say something is going to happen, they deliver on it. Trust is really important. Less time for me worrying overseeing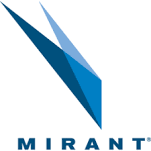 The relationship is a little more collegial with Paragon than others. They are out to solve my problems with me. When they say something is going to happen, they deliver on it.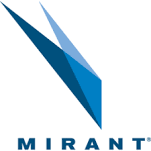 Once you use Paragon's seals, it is very clear that it is better. It just maintains the seals longer.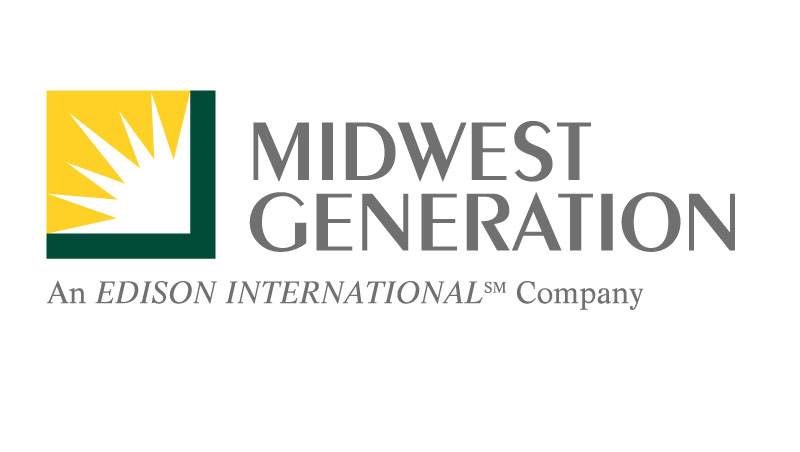 Midwest Generation
Midwest Generation
All the technical guys, field reps are great. When I call they are available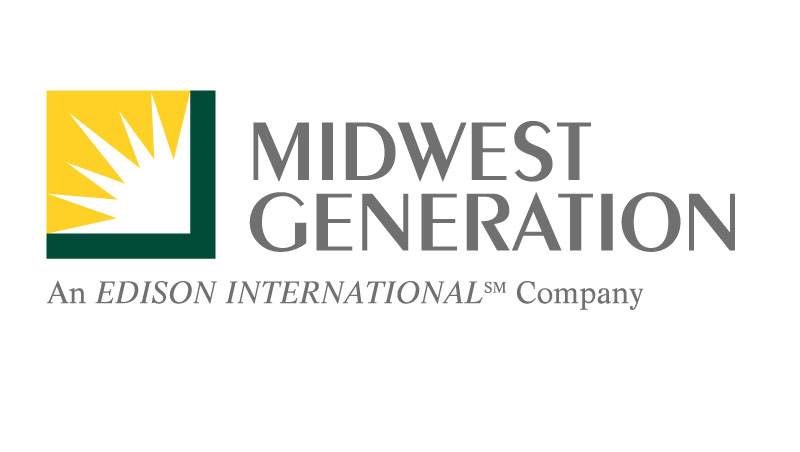 Midwest Generation
Midwest Generation
I would call them a partner. They have the engineering background that the younger engineers here don't have. I am buying a technical product. Their service engineering is just as important as their product.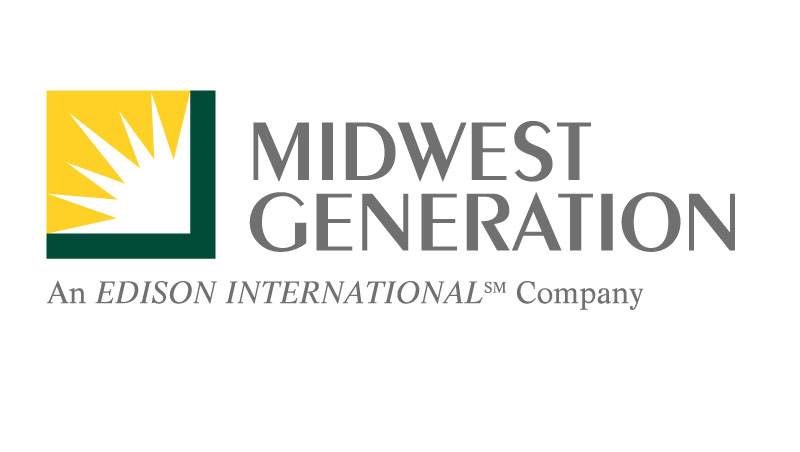 Midwest Generation
Midwest Generation
What they said, they delivered. Meaning, they will stand by you if something goes wrong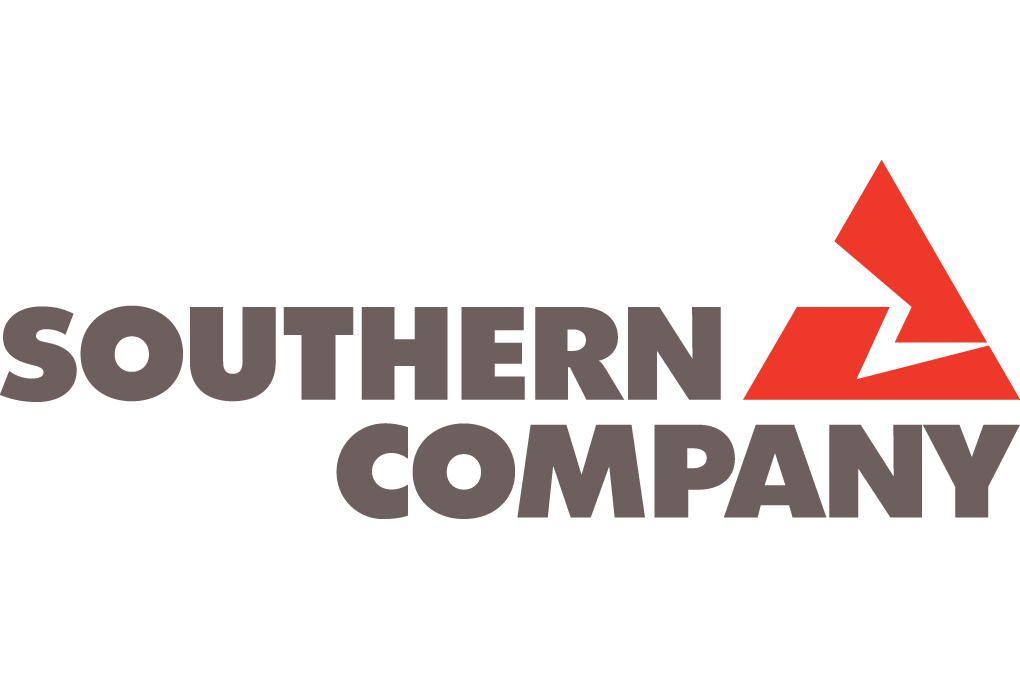 Southern Power Company
Southern Power Company
Paragon earned our loyalty through the people first. When there was a problem they made it right. They have really good ideas and good service. And they stand behind their products.

Deseret Power
The Paragon technical supervisor provided was a real help to us on our project. We were pleased with his assistance and knowledge of our Ljungström pre-heaters. I'm keeping his and your contact information for any future shutdowns…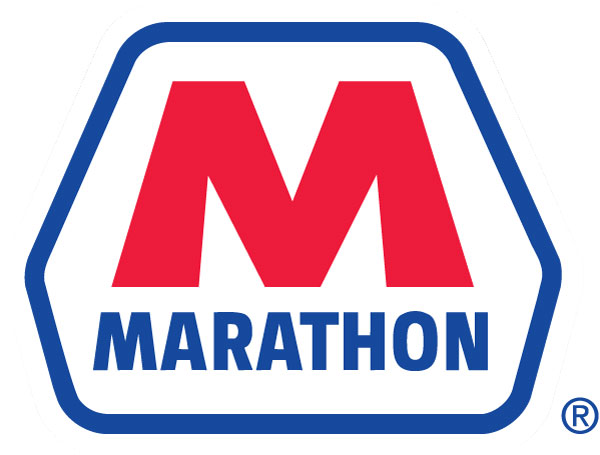 Marathon Power