Standard Replacement Parts
Paragon provides standard replacement parts for rotary regenerative air preheaters. These products undergo the same stringent manufacturing processes as all our products and are built to meet or exceed original equipment manufacturing requirements. We are proud to provide a full line of replacement parts for the air preheater.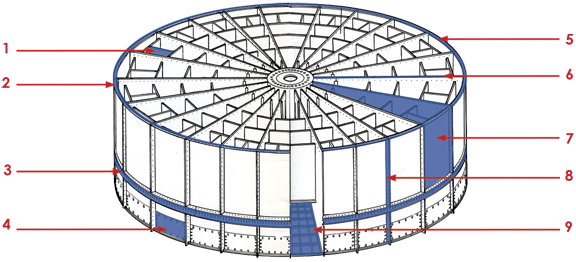 1. Diaphragm, Stay Splitter
We will build any rotor assembly sub-component individually or as complete sets.

2. T-Bar Assembly
Quality assured, Paragon T-Bars and support angles are available for all sizes on hot and cold ends.

3. Pin Racks
An improved metallurgical product. All pins are heat treated throughout their thickness for an extended life improvement over past induction surface hardening techniques.

4. Shell Plates and Covers
We will provide a partial or complete shell plate replacement specific to the needs in each contract. Each shell plate is rolled to an exact radius for ease of replacement and fit.

5. Circumferential / Bypass Seals
The circumferential seals prevent air and gas from bypassing the heating element through the space between the rotor and the housing shell. They are retained by mounting angles bolted to the circumference of the rotor. The circumferential seals wear against the sealing rings, which are welded to the housing of the airheater. The bypass seals are mounted on the housing and seal against the rotor mounted T-Bar.

6. Radial
Radial seals are used to minimize the direct air to gas leakage that occurs across the sector plates that separate the air and gas sides of the airheater. The seals are attached to each diaphragm of the rotor to maintain close contact with the sealing surface that separates the air and gas streams.

7. Airheater Rotor Modules
Modular-constructed airheater rotors bolt to the center post for fast field erection. Paragon can design and produce a complete range of replacement modules for all or modular rotors. Modular designs include:
• Complete frames
• Sub-component assemblies
• Modules with installed basketed element

8. Axial Seals
Axial seals are used to minimize air leakage that can travel around the circumference of the rotor.

9. Gratings
Support gratings are a major structural steel member for rotor compartments in horizontal or vertical design airheaters. Paragon can provide a complete range of grating assemblies at a competitive price.
When they sent their service engineer out, he helped us, and he had their best knowledge that helped us out in ways we never expected. He had 25 years in power generation.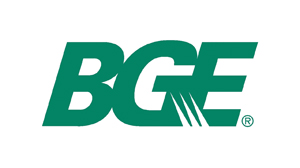 We purchased contact seals from Paragon. They are the only company that had this type of seal. That is why we went to them. The standard seals were wearing out prematurely.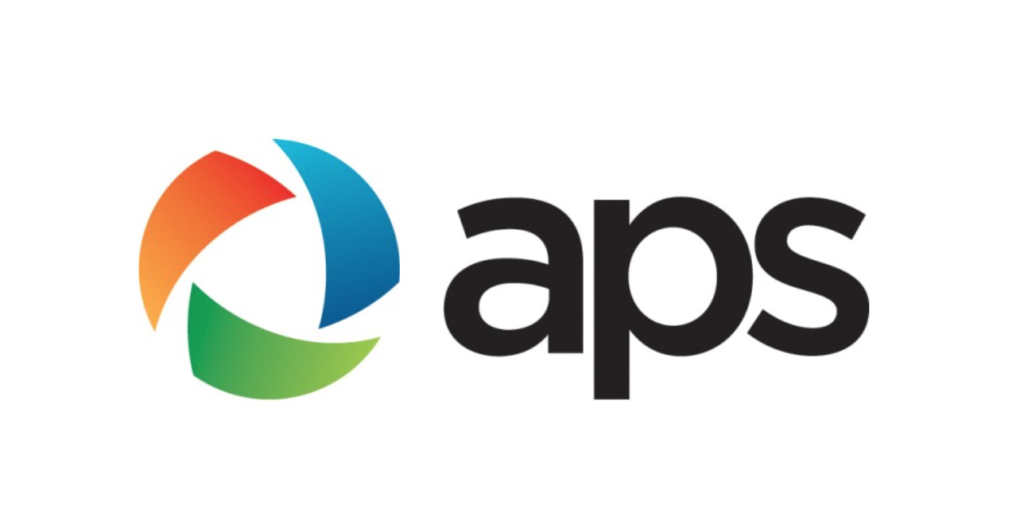 The planners tend to feel comfortable calling a Paragon person and discussing a plan and talking through recommendations. There is a valued relationship there.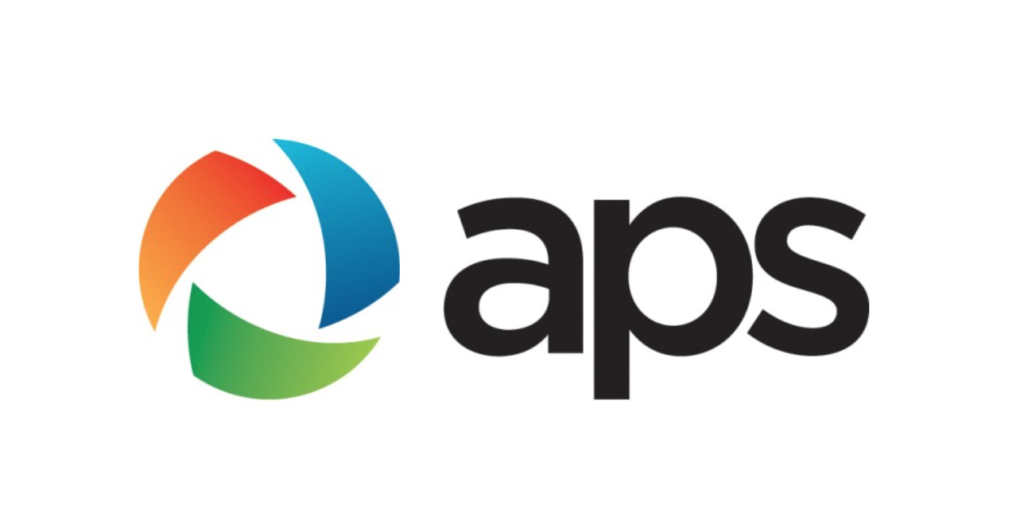 I value the strong relationship with Paragon that I have. They have been very customer oriented.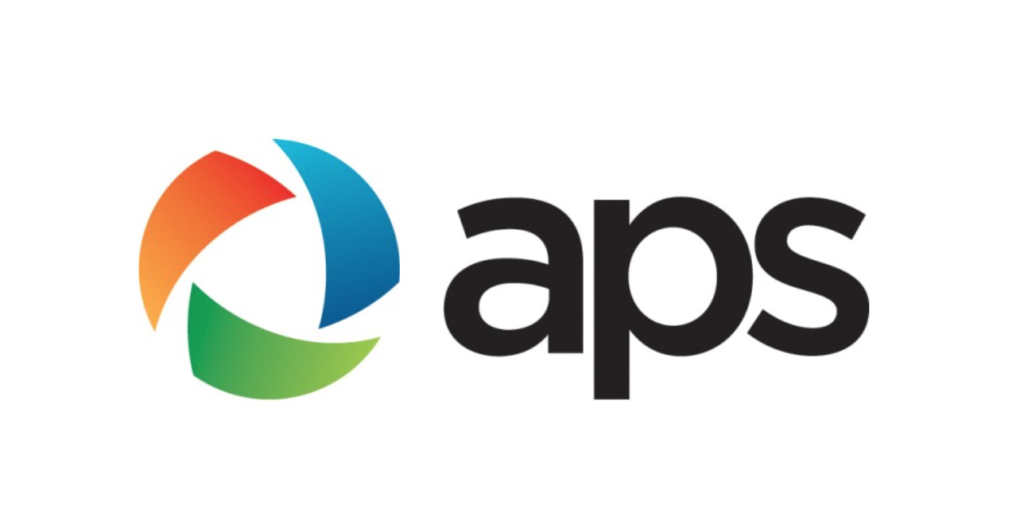 Very happy with the in-field service. There is loyalty to Paragon, based on the in-field service.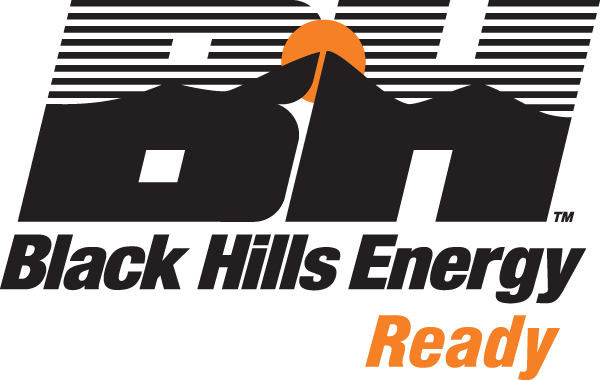 Black Hills Energy
Black Hills Energy
They have a very good crew that did the installation. They came in early. They knew what they were doing, and I didn't have to stay out their constantly, and they kept me informed.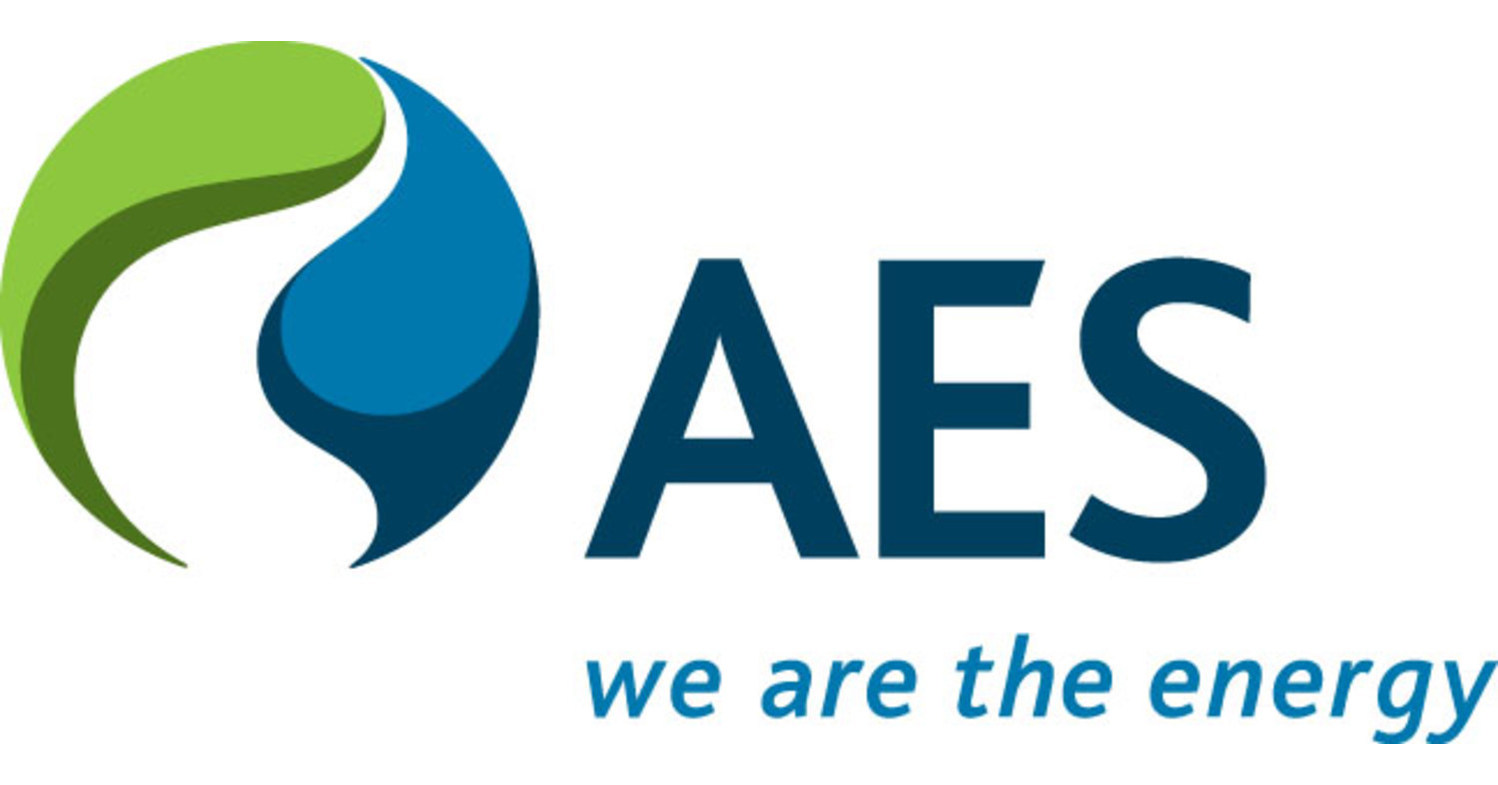 You get more of a personal care, because they are a smaller company. I work for a number of plants. I would and have recommended Paragon. I have that confidence.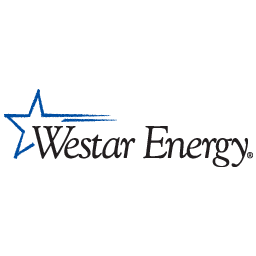 Westar Energy
Westar Energy
Customer service is the main reason for our loyalty. You always find things that are not planned for, so we need it flexibility and great service a lot during outages.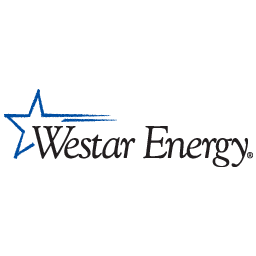 Westar Energy
Westar Energy
The customer service is what makes them unique. That is it by far. Plus, you could also say having more innovative designs. Giving the customer more options than just OEM replacements.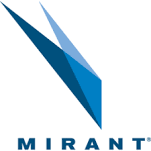 Paragon has better customer service. They are easier to get a hold of and really seem motivated to get you answers.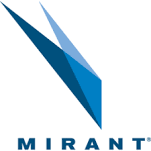 "The biggest benefits from Paragon are a better after market product, and they help me prove to my management on what we are getting (pay for performance)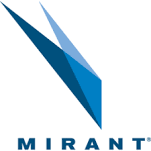 When they say something is going to happen, they deliver on it. Trust is really important. Less time for me worrying overseeing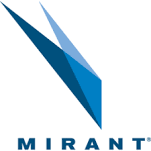 When they say something is going to happen, they deliver on it. Trust is really important. Less time for me worrying overseeing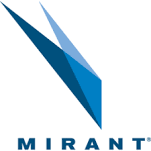 The relationship is a little more collegial with Paragon than others. They are out to solve my problems with me. When they say something is going to happen, they deliver on it.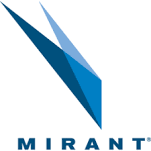 Once you use Paragon's seals, it is very clear that it is better. It just maintains the seals longer.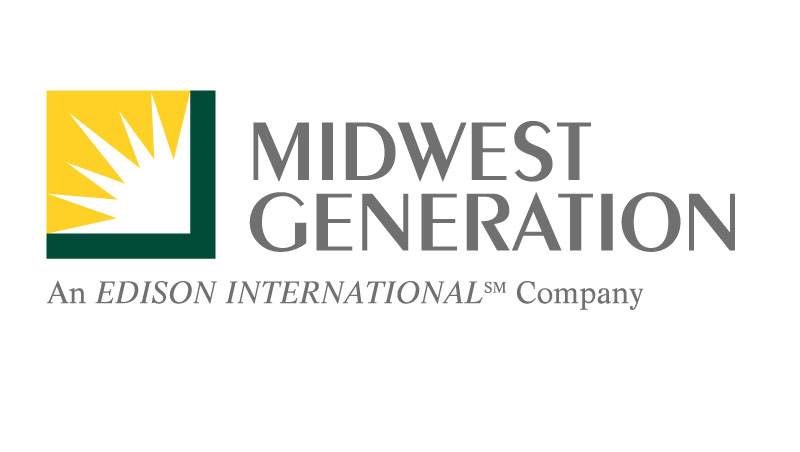 Midwest Generation
Midwest Generation
All the technical guys, field reps are great. When I call they are available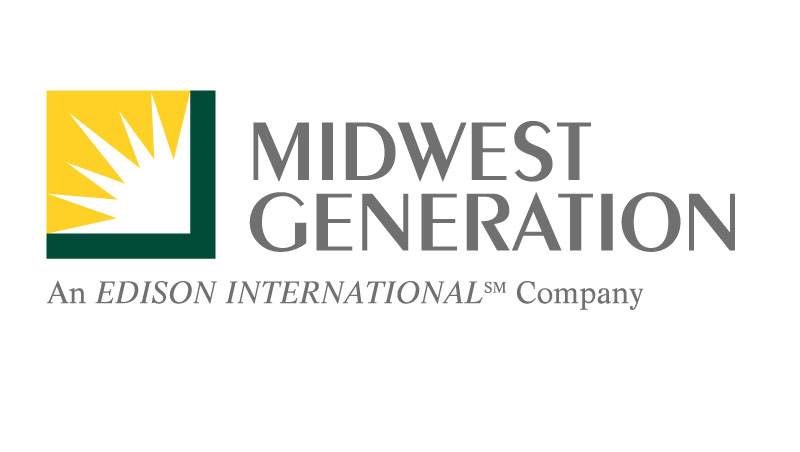 Midwest Generation
Midwest Generation
I would call them a partner. They have the engineering background that the younger engineers here don't have. I am buying a technical product. Their service engineering is just as important as their product.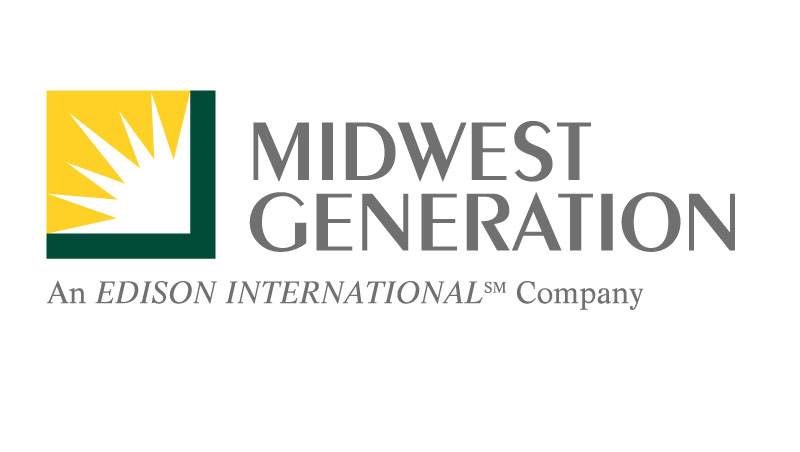 Midwest Generation
Midwest Generation
What they said, they delivered. Meaning, they will stand by you if something goes wrong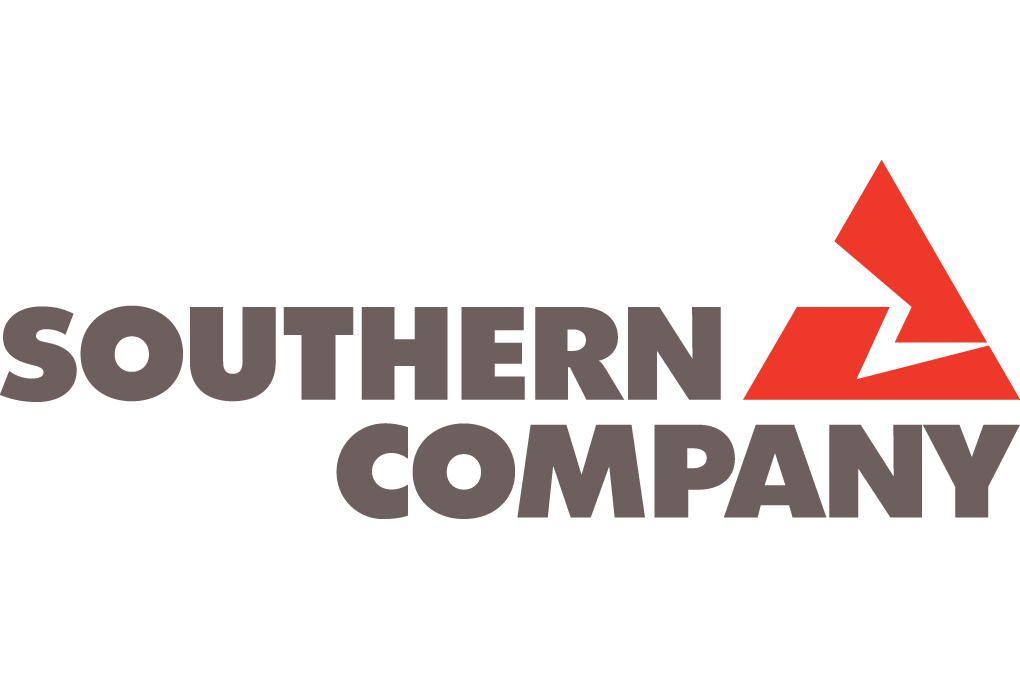 Southern Power Company
Southern Power Company
Paragon earned our loyalty through the people first. When there was a problem they made it right. They have really good ideas and good service. And they stand behind their products.

Deseret Power
The Paragon technical supervisor provided was a real help to us on our project. We were pleased with his assistance and knowledge of our Ljungström pre-heaters. I'm keeping his and your contact information for any future shutdowns…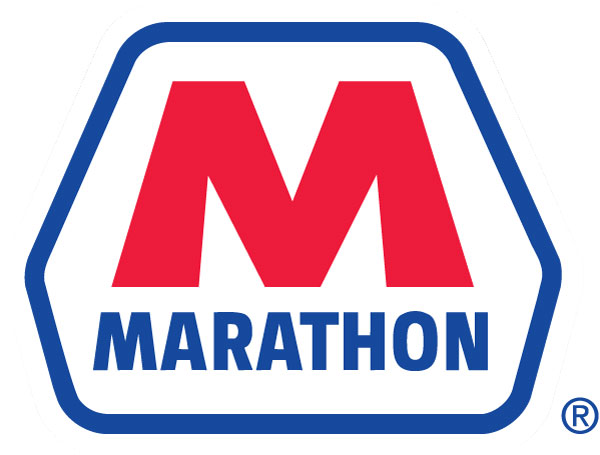 Marathon Power