High Performance Radial Seals
Radial seals are used to minimize the direct air to gas leakage that occurs at the center section or sealing surfaces in the airheater. The seals are attached to each diaphragm of the rotor to maintain close contact with the sealing surface that separates the air and gas streams.
The Paragon radial seal technology is a patented and industry proven product exclusively designed for customers seeking to maximize the efficiency and reliability of the airheater. This product has an unmatched track record in the industry resulting in increased customer productivity and significantly reducing fuel costs. The product quality is unsurpassed and customers report they last longer than any high performance sealing product available in the market place.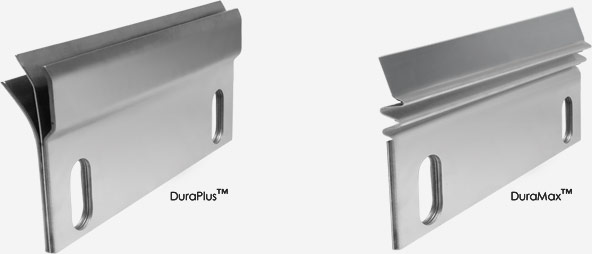 DuraPlus™ – A Robust Seal
DuraPlus™ is a patent pending high performance full contact flexible radial seal. This seal complements the patented DuraMax™ high performance radial seal by introducing a robust protection system, augmenting the benefits and features found in the DuraMax™ flexible full contact seal.
DuraPlus™ is designed to address environments that are highly erosive and are exposed to high-pressure water washing, as well as airheaters that have been enhanced with carbide overlaid sector plates. These seals are typically recommended for larger rotor sizes (greater than 25) where the aggressive rotor turndown encountered in these size rotors can be as large as 2-4 inches.
DuraMax™ – A Smarter Seal
DuraMax™ is a patented high performance radial seal that incorporates a unique patented bellows architecture that ensures positive contact with the sealing surface. When sealing edge wear does occur, the DuraMax™ seal can be simply adjusted, rather than replaced. This reduces maintenance costs and increases plant productivity.
Product Functionality
Paragon's radial seal design enables the seal to dynamically adjust while always maintaining positive contact with the sealing surface.
The seals incorporate a unique flexible member architecture that ensures positive contact with the sealing surface. If the sealing edge of the seal does wear, the high performance seal can be adjusted rather than replaced thus reducing maintenance costs and increasing plant productivity.
Product Design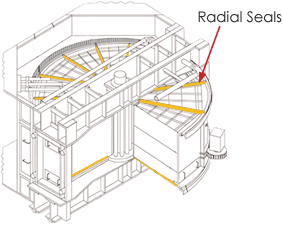 The flexible members on the high performance DuraPlus™ and DuraMax™ radial seals are designed to maintain their full strength and integrity in excess of 5 million flex cycles for both high performance radial seals when lab tested. Paragon's radial seals are specifically engineered to disperse stresses at all flex points. Further, the design geometry of the bellows is fabricated using Paragon's patented bellows forming methods. This helps eliminate any material hardening or residual stresses that might result from the manufacturing process.
DuraPlus™
The DuraPlus™ High Performance Radial Seal is comprised of three members. The first is the Auxiliary Sealing Face member which deflects air/ ash waste particles away from the flexible member of the seal thereby reducing erosion and stress (1). Next is the Flexible Full Contact-Sealing member whose design eliminates gaps that cause air leakage (2). Last is the Isobolic Curved Support member which was designed to provide increasing isometric support for the seals flexible member (3). As the seal is deflected, the isobolic support creates a traveling pivot that effectively moves the primary flex point of the member further up towards the seals' contact tip. This produces a flexible sealing member whose spring constant increases the further it is deflected. This increase in resistance allows the flexible member to seal positively against the sector plate without undue force yet resist the much larger forces exerted on it during soot blowing and water washing operations.
Due to the unique design and architecture of the DuraPlus™ seal, it can be fabricated to address individual applications. The specific amount of positive contact desired in a given application can be incorporated into the seals design during the manufacturing process. The three members combined produce an extremely durable seal that can be customized to address a wide variety of airheater conditions. These unique features both drastically reduce installation errors and increase seal life.

DuraMax™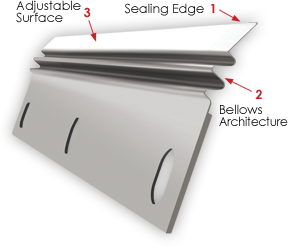 DuraMax™ radial seals are designed to act like a spring that sustains an appropriate level of force to maintain a positive contact between the radial seal and the sealing surface. The spring force prevents the seal from opening due to high differential pressure across the hot and cold ends of the airheater (1). The unique geometric design of the bellows (2), coupled with the carefully engineered spring characteristics of the material give the seal the ability to "self-adjust" over time if wear occurs on the sealing edges (3). By eliminating the gaps between the seal and the sealing surface, leakage between the hot and cold sides of the airheater is drastically reduced.
The DuraMax™ seal replaces the OEM seals and attaches to each diaphragm utilizing the existing bolt hole layout in the diaphragms. The seals are installed and adjusted to maintain the appropriate force and clearance between the seal and the sealing surface. There are no airheater modifications needed to take advantage of the benefits of a DuraMax™ solution.
SoftEdge™

SoftEdge™ is a modification to the sector plate that promotes a smooth transition to and from the sealing surface. This modification reduces possible fatigue in the high performance radial seals as well as normalizes any current fluctuations in the rotor drive unit that may accompany seal/sector plate transition.
When they sent their service engineer out, he helped us, and he had their best knowledge that helped us out in ways we never expected. He had 25 years in power generation.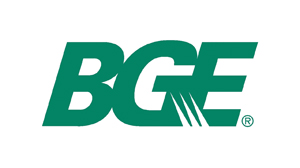 We purchased contact seals from Paragon. They are the only company that had this type of seal. That is why we went to them. The standard seals were wearing out prematurely.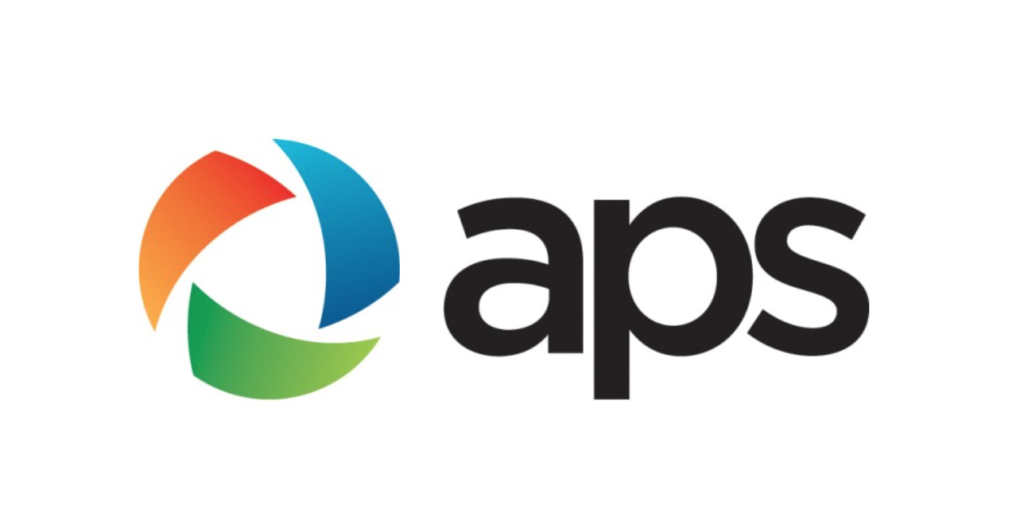 The planners tend to feel comfortable calling a Paragon person and discussing a plan and talking through recommendations. There is a valued relationship there.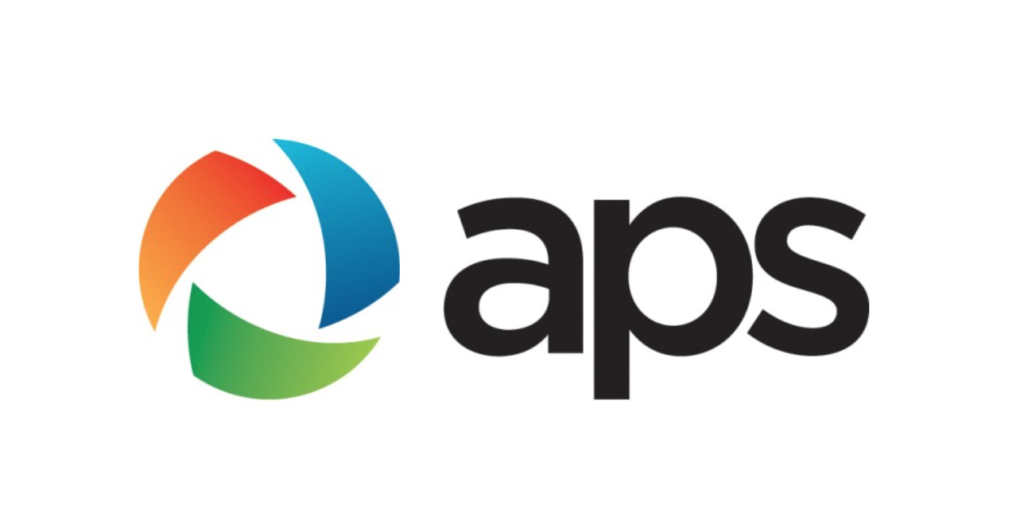 I value the strong relationship with Paragon that I have. They have been very customer oriented.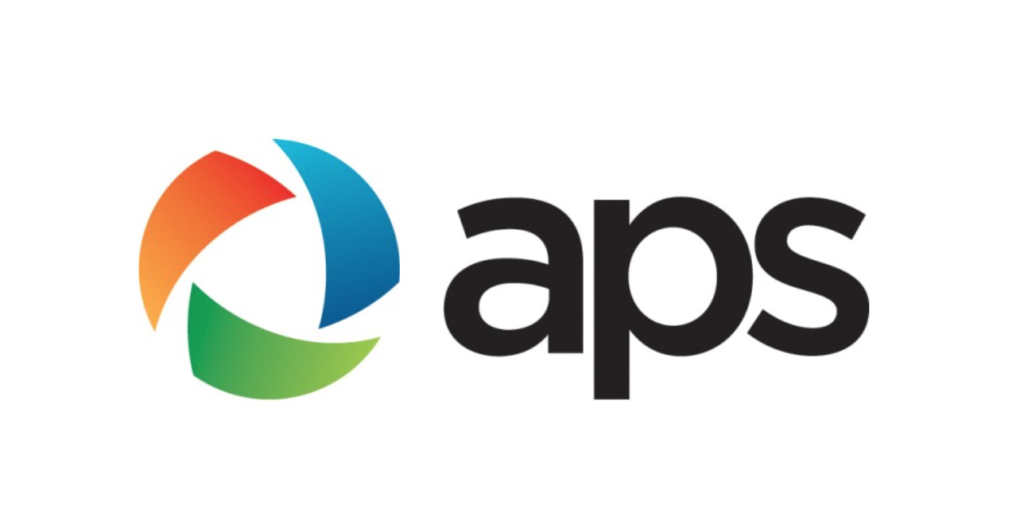 Very happy with the in-field service. There is loyalty to Paragon, based on the in-field service.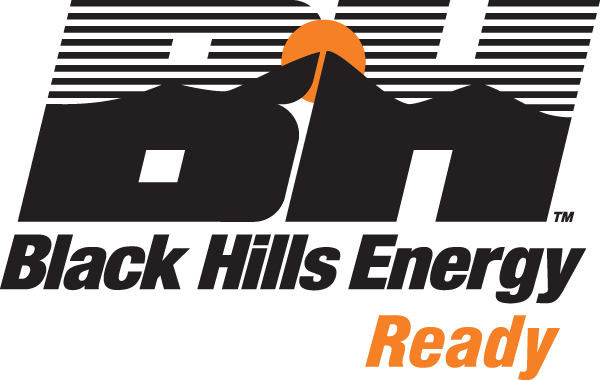 Black Hills Energy
Black Hills Energy
They have a very good crew that did the installation. They came in early. They knew what they were doing, and I didn't have to stay out their constantly, and they kept me informed.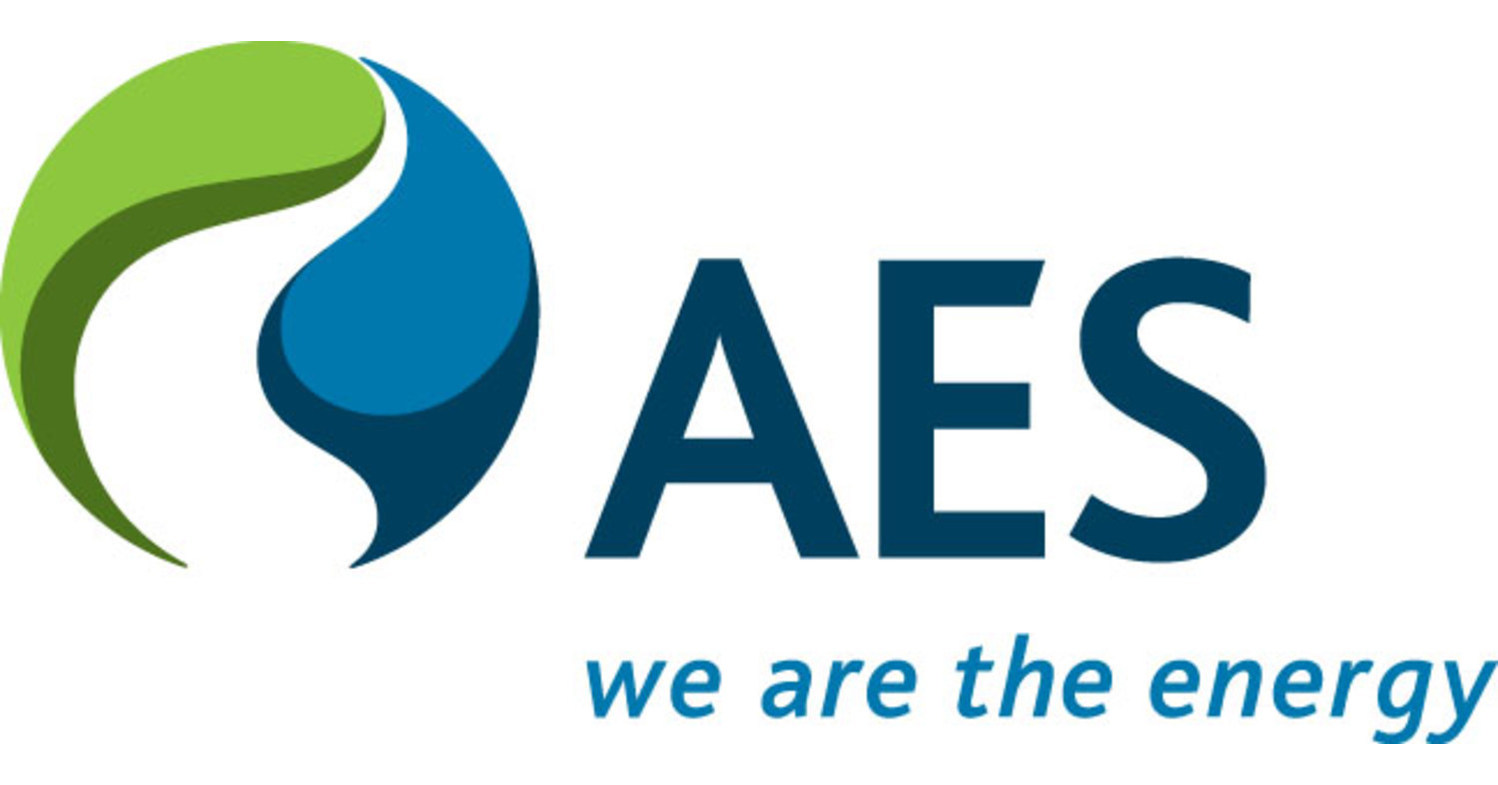 You get more of a personal care, because they are a smaller company. I work for a number of plants. I would and have recommended Paragon. I have that confidence.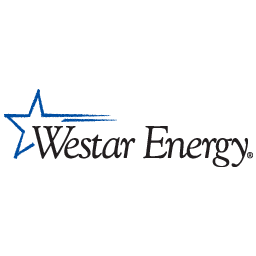 Westar Energy
Westar Energy
Customer service is the main reason for our loyalty. You always find things that are not planned for, so we need it flexibility and great service a lot during outages.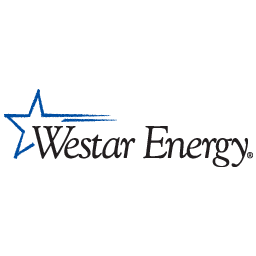 Westar Energy
Westar Energy
The customer service is what makes them unique. That is it by far. Plus, you could also say having more innovative designs. Giving the customer more options than just OEM replacements.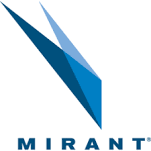 Paragon has better customer service. They are easier to get a hold of and really seem motivated to get you answers.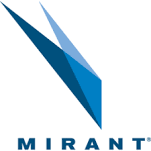 "The biggest benefits from Paragon are a better after market product, and they help me prove to my management on what we are getting (pay for performance)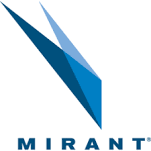 When they say something is going to happen, they deliver on it. Trust is really important. Less time for me worrying overseeing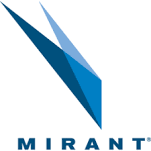 When they say something is going to happen, they deliver on it. Trust is really important. Less time for me worrying overseeing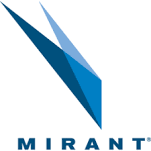 The relationship is a little more collegial with Paragon than others. They are out to solve my problems with me. When they say something is going to happen, they deliver on it.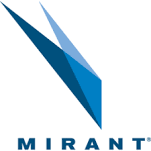 Once you use Paragon's seals, it is very clear that it is better. It just maintains the seals longer.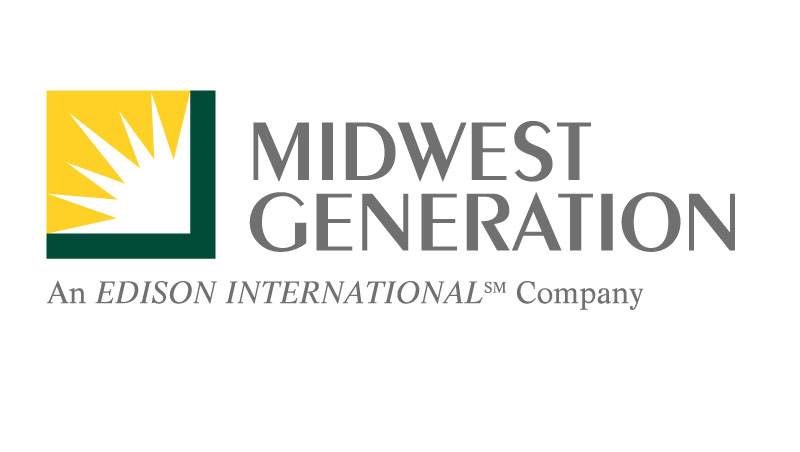 Midwest Generation
Midwest Generation
All the technical guys, field reps are great. When I call they are available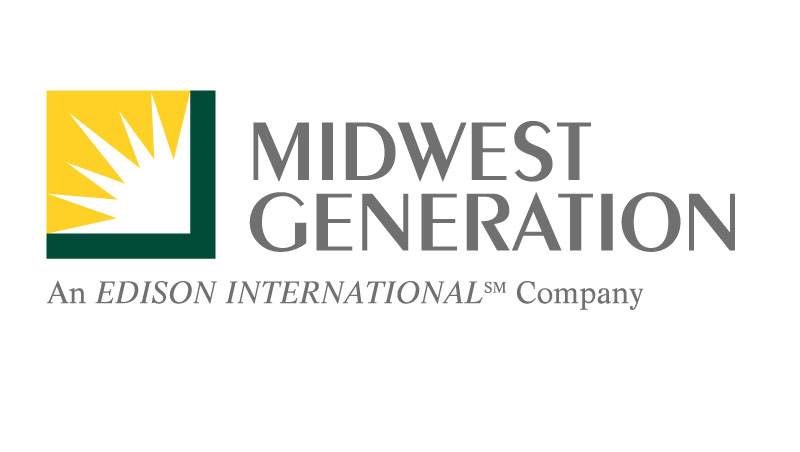 Midwest Generation
Midwest Generation
I would call them a partner. They have the engineering background that the younger engineers here don't have. I am buying a technical product. Their service engineering is just as important as their product.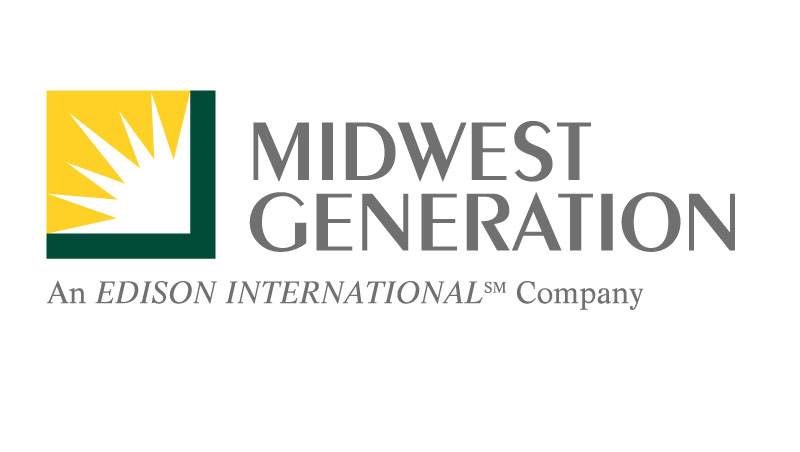 Midwest Generation
Midwest Generation
What they said, they delivered. Meaning, they will stand by you if something goes wrong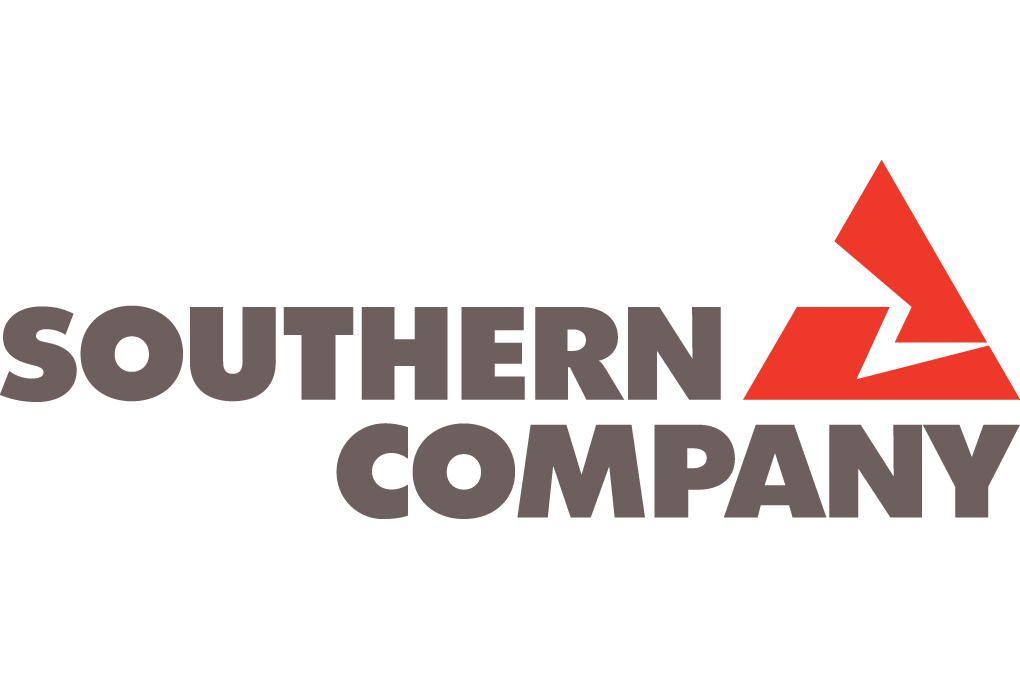 Southern Power Company
Southern Power Company
Paragon earned our loyalty through the people first. When there was a problem they made it right. They have really good ideas and good service. And they stand behind their products.

Deseret Power
The Paragon technical supervisor provided was a real help to us on our project. We were pleased with his assistance and knowledge of our Ljungström pre-heaters. I'm keeping his and your contact information for any future shutdowns…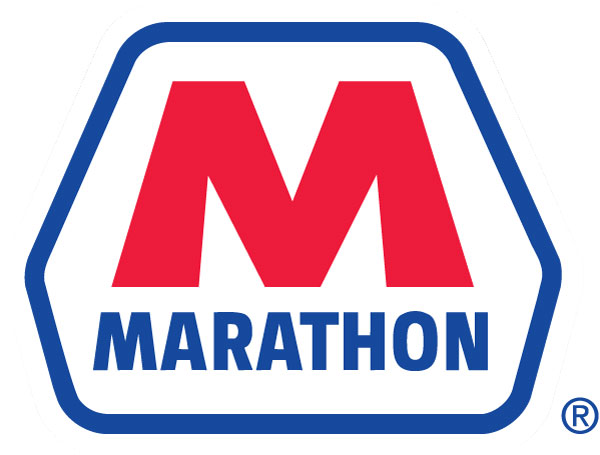 Marathon Power