When they sent their service engineer out, he helped us, and he had their best knowledge that helped us out in ways we never expected. He had 25 years in power generation.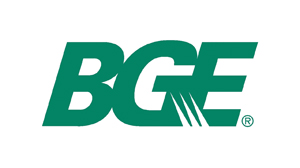 We purchased contact seals from Paragon. They are the only company that had this type of seal. That is why we went to them. The standard seals were wearing out prematurely.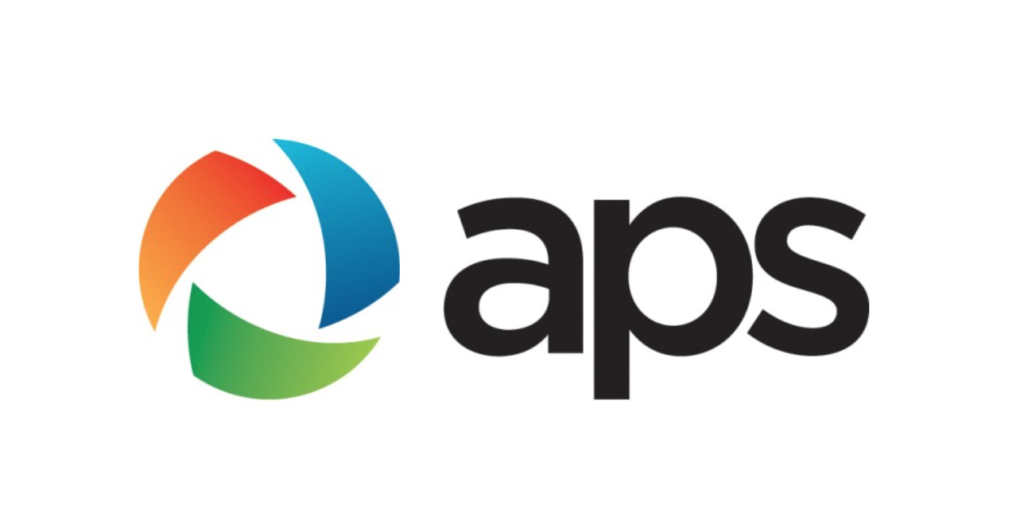 The planners tend to feel comfortable calling a Paragon person and discussing a plan and talking through recommendations. There is a valued relationship there.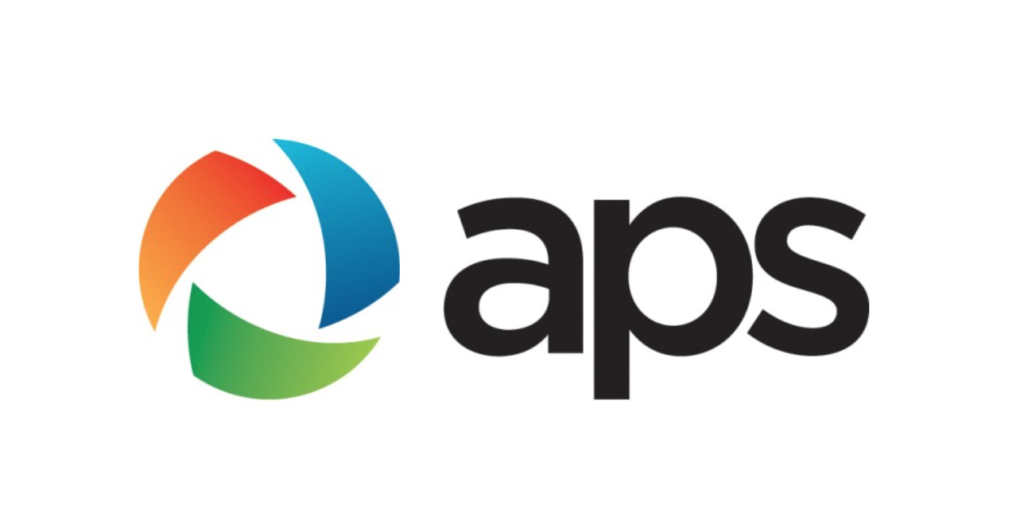 I value the strong relationship with Paragon that I have. They have been very customer oriented.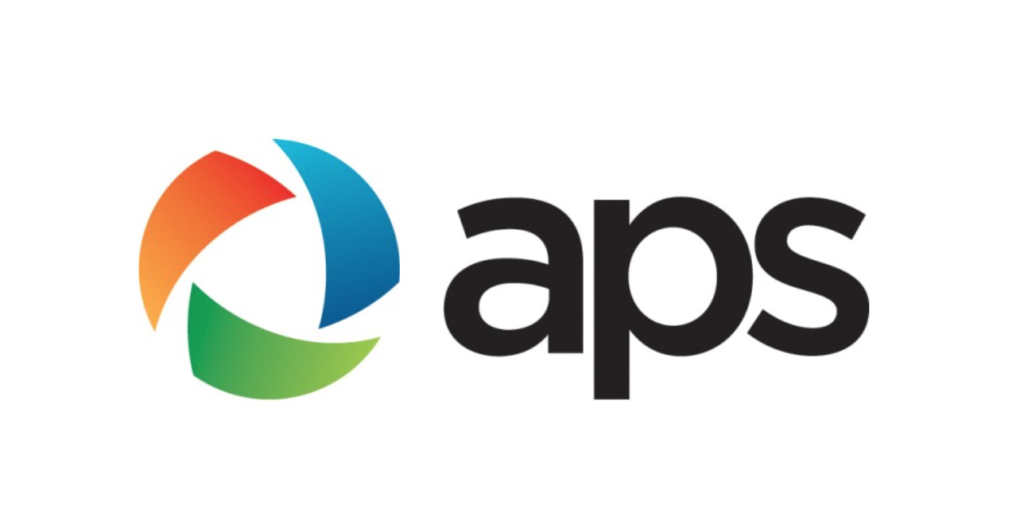 OUR NUMBERS
FROM CONCEPT TO CREATION
Sed ut perspiciatis unde omnis iste natus error sit voluptatem accusantium doloremque laudantium, totam rem aperiam, eaque ipsa quaed inventore veritatis et quasi architecto beatae vitae dicta sunt explicabo.